Wild One x POPSUGAR.
Welcome POPSUGAR. Readers
We're wild one 🖐
We make the internet famous Walk Kit along with tons of stylish, functional, healthy and natural everyday essentials for you and your dog! Just for you, take 20% OFF your purchase with code POPSUGAR20.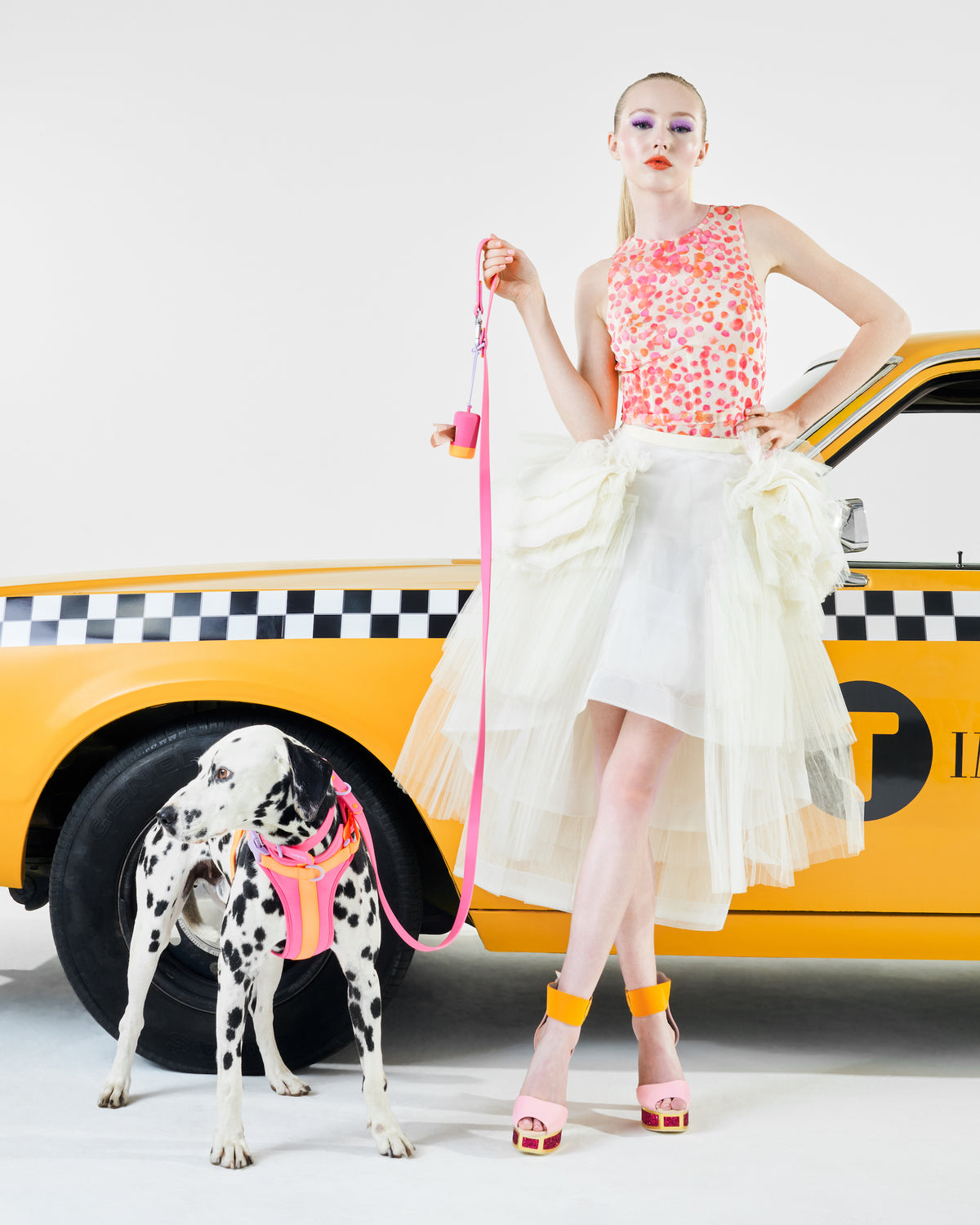 FROM HARNESSES TO TOYS, POPSUGAR LOVES WILD ONE FOR THEIR COLORFUL MUST-HAVES THAT ARE AS FUNCTIONAL AS THEY ARE CHIC.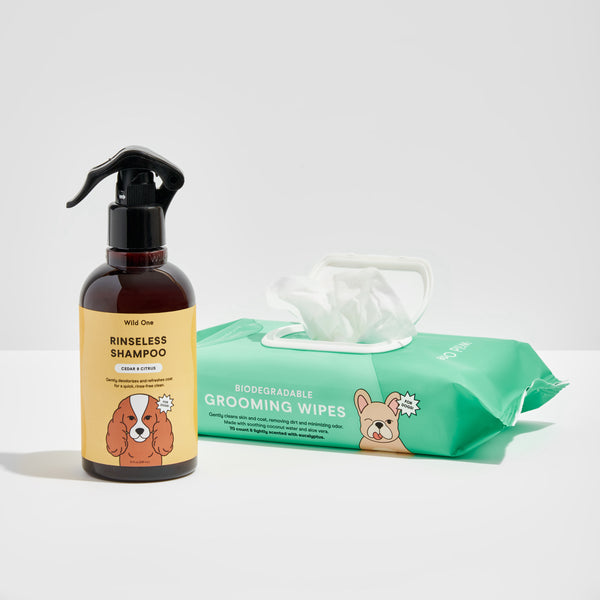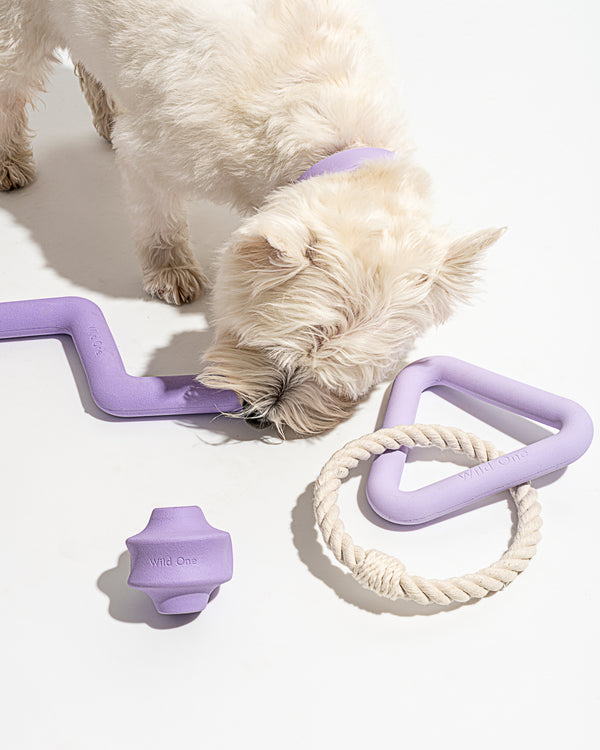 Wild One x POPSUGAR.

But Like Maybe Treat Pouch

1 Colors Available

Made with 10 water bottles, built-in poop bag holder

Shop Now -

price is:

$53